SITEC is an employee and customer-focused information technology and professional services firm that specializes in the support of design, development, testing and delivering state-of-the-art technology solutions, system engineering, and management consulting services.
---

Our company values, objectives and philosophy are a direct reflection of the kind of business culture we want to inspire. We believe our employees are our most important resource and we are driven to deliver superior technical solutions that meet the needs of our customers. At SITEC, we value integrity, collaboration, respect, mentorship, excellence, and high standards. We focus on providing opportunities for our employees and building trusted partnerships with our customers. Simply put: we strive to be the best. And we're looking to add others who share this passion to our team !! Our recruiting radar is always on: seeking the next superstar from every discipline. It takes drive, creativity, and a passion to solve tough challenges – and we mean tough. The success of SITEC is determined by our unwavering commitment to our employees, our ability to operate as a unified team, and our commitment to satisfy the customer need.
---
---

---
---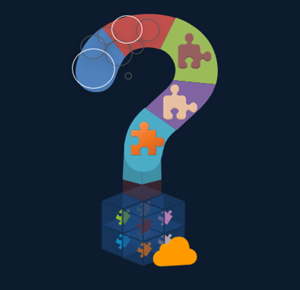 CONTINUOUS ENGINEERING FRAMEWORK
---
SITEC values our employees and strives to foster long-term relationships with them. We seek professionals with high standards who are interested in partnering with us to provide quality service and support to customers. We provide excellent compensation, benefit and training packages to ensure that our employees are equipped and empowered to maintain personal and professional aspirations.
---

---
---
FEATURED JOBS
---
SITEC Consulting is an Equal Opportunity Employer. It is our policy that all applicants be considered solely on the basis of qualifications and ability; without regard to race, religion, color, sex, age, national origin, sexual orientation, disability, or veteran status.
---
***Hover over each image below to reveal our leadership team. ***
---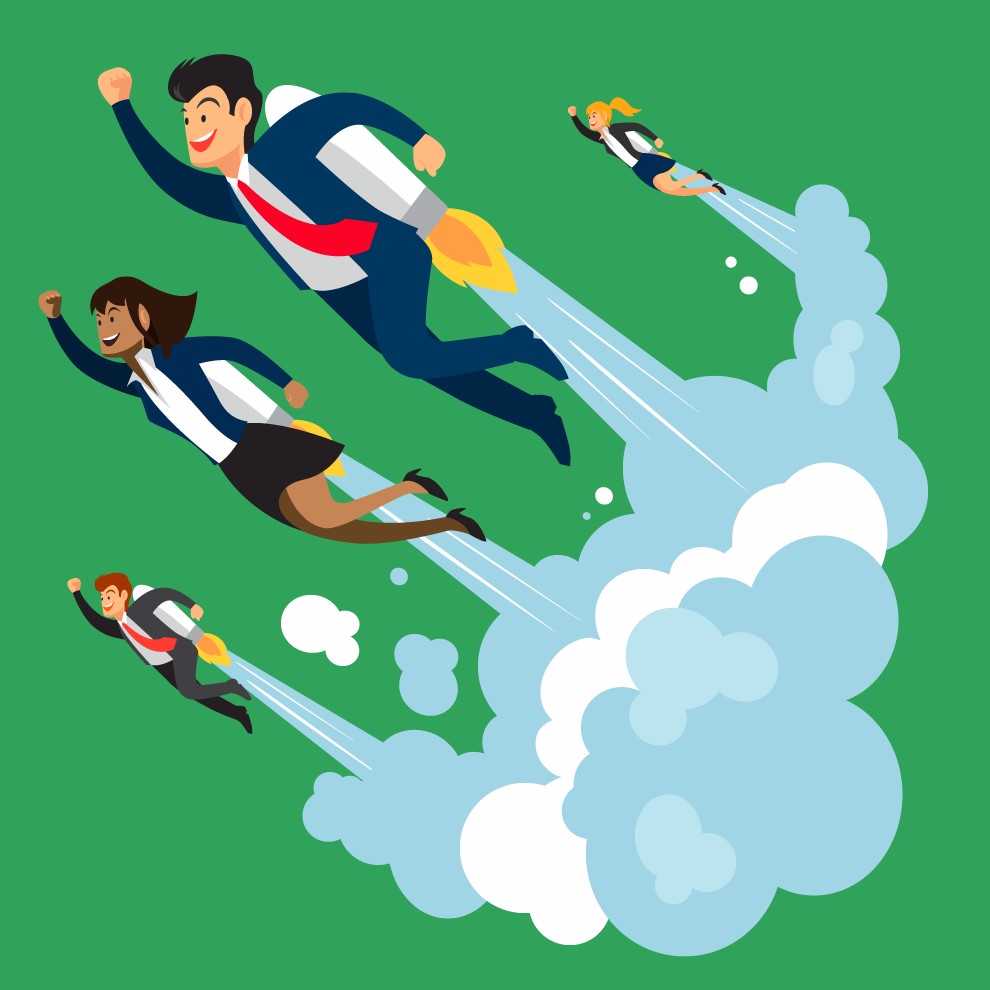 SITEC Featured in Washington Executive
Kevin Coby Talks Company's Eagle II Contract Win
Locations
SITEC HQ: 10010 Junction Drive, Suite 116-N Annapolis Junction, MD 20701
HubZone Office: 215B South Court Street, Tiptonville, TN 38079