---
CONTRACTS
SITEC is growing and we invest a lot in business development to give our employees a wide range of prime commercial and government contract opportunities in a variety of industries.
---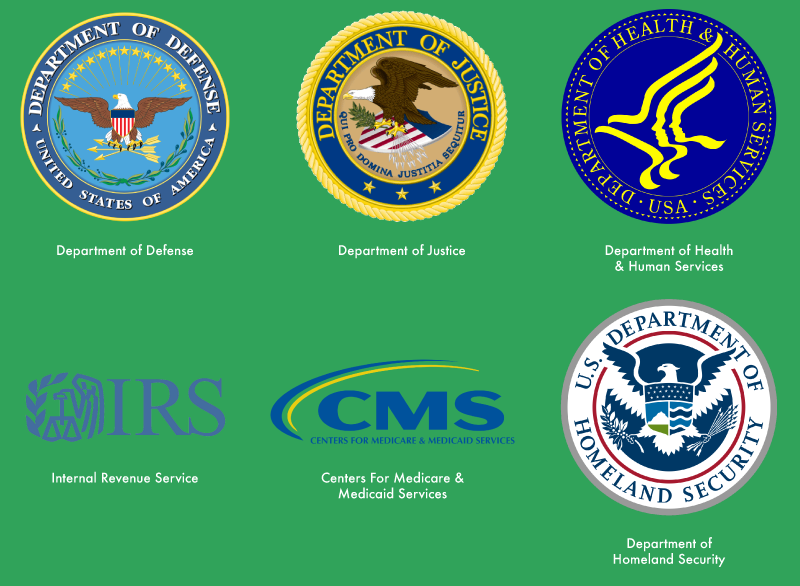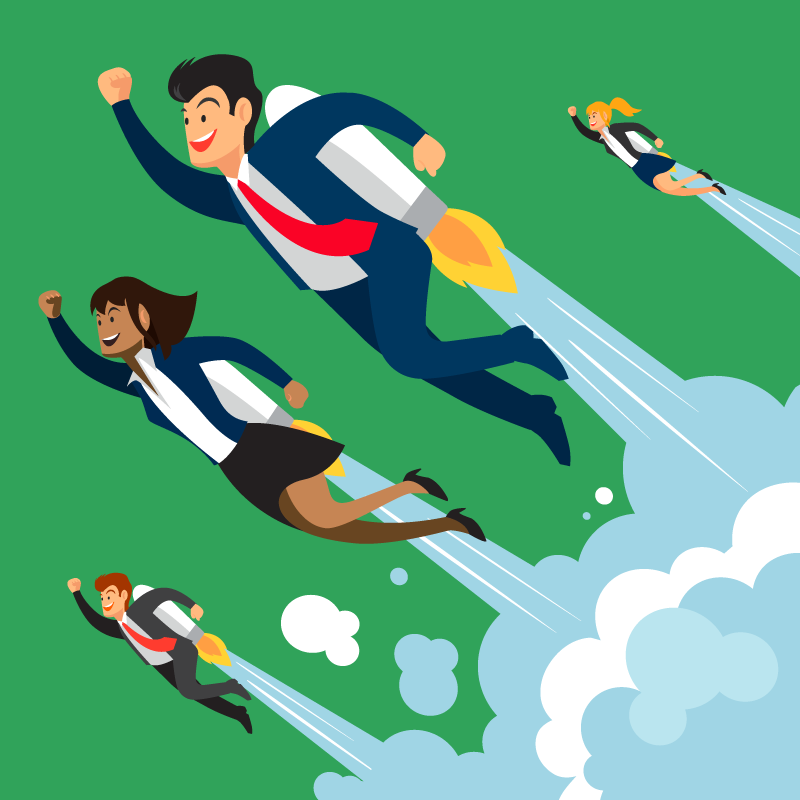 ---
CONTRACTS
SITEC is growing and we invest a lot in business development to give our employees a wide range of prime commercial and government contract opportunities in a variety of industries.
---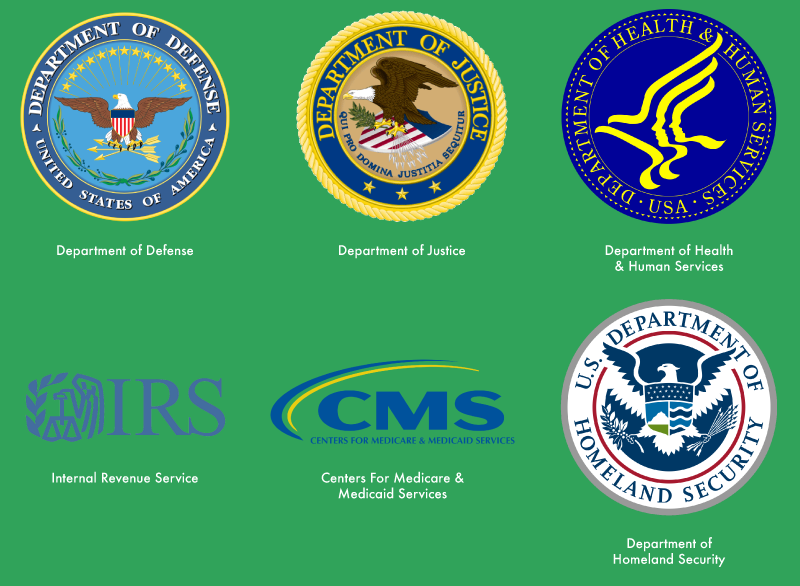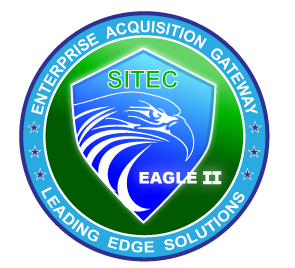 ABOUT EAGLE II
The Department of Homeland Security (DHS) Enterprise Acquisition Gateway for Leading Edge Solutions II (EAGLE II) is a Multiple Award, Indefinite-Delivery, Indefinite-Quantity (IDIQ) contract that provides information technology (IT) solutions through the performance of a wide range of support services. The DHS EAGLE II contract term is a five (5) year base period with one (1) two year option period and offers three functional areas:
Functional Category 1 – Service Delivery (including Integration, Software Design/Development, and Operations and Maintenance)
Functional Category 2 – Information Technology Program Support Services
Functional Category 3 – Independent Test, Validation, Verification, and Evaluation (IV&V)
Through our understanding and experience of IT Support Services, SITEC provides DHS with a partnership in meeting the EAGLE II Functional Category 1 objectives.  SITEC brings to EAGLE FC 1 the following:
Experience with the nature and complexity of implementing, deploying, and maintaining IT support services for DHS
Understanding the governance, policies, procedures, development frameworks, and architecture models is essential in the success of the IT support services being provided
Our customer service approach is to embrace and apply this understanding through the SI Touch Way.
The ability to align our methodologies and best practices based on the nature and complexity of the project
TEAM SITEC Past Experience
Team SITEC brings EAGLE II customers with experience and best practices of providing quality support for DHS, as well as other Federal Law Enforcement and DoD agencies. With our vast array of experience, Team SITEC has the capabilities to continue to bring innovation to DHS.  Our past performance that is similar to Functional Category 1 Service Delivery service areas include:
Department of Homeland Security, Office of Infrastructure Protection (IP), Protected Critical Infrastructure Information (PCII)
•    Department of Homeland Security, Infrastructure Protection (IP), Joint Technology Laboratory (JTL)
•    Department of Homeland Security (DHS) Office of Procurement
SITEC Quality Assurance/Customer Satisfaction (SITOUCH)
SITEC has instituted and rigorously follows our Program Oversight methodologies. We will use this approach to assure that the products and services produced for DHS meet their needs and expectations.
SITEC will utilize the EAGLE II Portal (E2P) to help statistically model performance and provide an indication of best performing task orders and personnel.  SITEC's overall performance assessment will leverage:
Combined Mantis Reports
Task Managers Assessment
Weekly Status Reports (WSRs)
Monthly Status Reports (MSRs)
FMHER / Burn-Rate Analysis Tool
eVocation EVM Reports
 SITEC's standard reports and E2P will be important in the preparation of our performance indicators.  Some reports will use actual data from Mantis, validating requisition statistics by individuals. The overall performance to build statistically accurate charts and dashboards are based on actual metrics, in an effort to continuously improve processes and performance.  The E2P will help to automate new requirements, the TTO process, and generate reports indicating the number of days it took to fulfill the requirement.  The PM will also use an updated Project Plan to identify the impact of scope changes and provide SITEC and ITAC with visibility into this impact from timeliness, quality of work measures, and resource standpoint.
Reports and performance metrics will be based on technologies and methods Team SI Tec has successfully implemented within similar projects for IT Support Services.  These reports provide accurate and valuable insight for performance issues, process improvements, and determine which TO's are top and/or low performing.  The E2P reporting engine will leverage data to target problem areas, enabling TTO managers to focus their time on proactive, rather than reactive, management disciplines.
In any quality approach, it is important to define specific quality metrics used to gauge performance. Our methodology contains a simple set of metrics for each of the following categories:
Progress Metrics – measure the progress of a delivery engagement by comparing actual activity and product delivery dates against planned targets.
Performance Metrics – measure delivery performance by comparing actual costs and elapsed time against planned targets.
Quality Metrics – measure product and service fitness by comparing defects, at various stages of the engagement, against planned targets and prior quality performance.
Customer Satisfaction (SITOUCH)
SITEC has a vast history of delivering superior service, dedicated support and customized solutions to our nation's most critical missions. Our employees, customers and teammates are paramount to the success of our company as well as to the completion of every task we undertake.
Our operating philosophy is founded on the principal, that all of our customers are important, unique and valuable no matter how small or large the organization. We understand that each customer faces unique challenges when it comes to implementing business through technology. We listen to our employees, customers and teammates and work in a collaborative environment to provide effective solutions. We pride ourselves on embracing both technical and management best practices; and endeavor to set the highest standard in customer service. In fact, we have a name for it… It's called SI TOUCH
DHS Eagle II TTO's
Please visit the DHS Website for a list of all current Task Orders.
POC for IDIQ Contracts
General Inquiry
SITEC
E-mail: [email protected]
Team Coordinator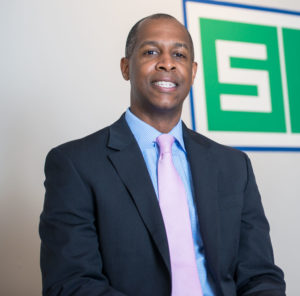 Duane Cummings
E-mail: [email protected]
Phone: 443-517-1116
Technical Program Manager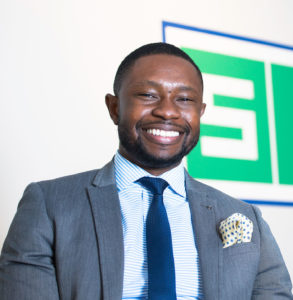 Humphrey Palmer
E-mail: [email protected]
Phone: 443-517-1116
IT Manager / Technical SME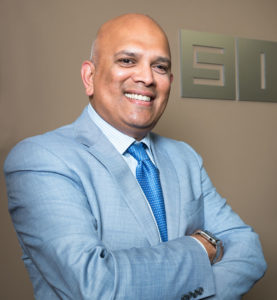 Naveen Errabolu
E-mail: [email protected]
Phone: 443-517-1116